Little Big Boss' idea started from a parenting journey. As parents, we are constantly thinking about how to engage our children to learn beyond a classroom setting. We live in a society that is well known for its cookie-cutter education system. Young students go to school to get drilled in passing exams with flying colors. But how many of us actually put these mathematical formulas or scientific facts that were drilled in us to good use later on in our lives? Here lies the opportunity for us to develop an alternate platform for our children to develop life-long skills that can assist them to succeed in life. Skills like critical thinking, creativity, communication, are equally or if not, more important than academics. And these are the very skills that entrepreneurship cultivates.
In Little Big Boss, we provide an early start for children to experience entrepreneurship. Children will embark on this entrepreneurial journey in which they will acquire business knowledge via our online resources. Thereafter, they can put their little ideas into business concepts and launch their businesses at our children-friendly business portal.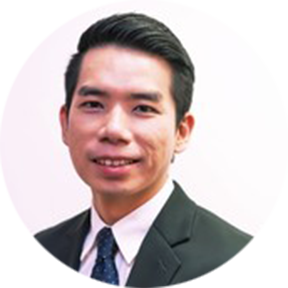 RAY TAY
Ray graduated with a double degree in Bachelor of Business Administration and Human Resources Management. Ray is the managing director of a shipbuilding company previously and has supported many companies in their technology and human resource initiatives. Being a father of 2 boys, Ray is passionate about inspiring kids to be creative and pursue their dreams. He is part of the team that drives the ideas behind Little Big Boss after realizing that there aren't enough resources in the region to educate children in entrepreneurship.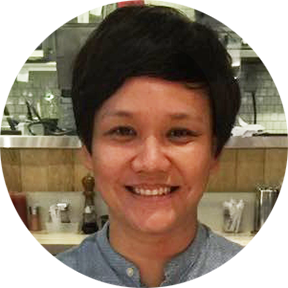 SEE SEE ONG
See See distinguished herself with an Honors Roll in MSc, Technopreneurship and Innovation, Nanyang Technological University. She attended College at the National University of Singapore, double majoring in Economics and Southeast Asia Studies. Besides her working management experiences in the civil sector, See See is experienced in working as an Adjunct Tutor with Nanyang Technological University. She co-founded her own label of fashion wear where she oversees the strategic and developmental growth of the company. She is passionate in exploring ways to effectuate technology to bridge gaps of unmet needs.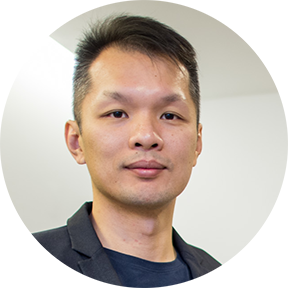 DAVE NG
Dave believes in educating and sharing his business experiences with his 4 children early. He realized that there are some gaps in the application of the business knowledge that his kids learned in school. Dave hopes to provide this comprehensive learning journey to enrich the younger generations with essential business-related skill-sets early. Dave is the Co-founder of Big Tiny Group (Singapore, Australia, Malaysia, Indonesia, and Hong Kong) and founded Polygo Waste Management to develop a greener, sustainable, and more environmentally friendly solution for the recovery of precious metals in electronic and industrial wastes. Dave graduated from Nanyang Technological University with an honor degree in Materials Science and Engineering and his Master of Science in Safety, Health, and Environmental Technology from the National University of Singapore. He is currently teaching at Republic Polytechnic as an Associate Lecturer.
MEET THE TEAM OF YOUNG ENTREPRENEURS
WHO WILL BE WALKING THE JOURNEY WITH YOU!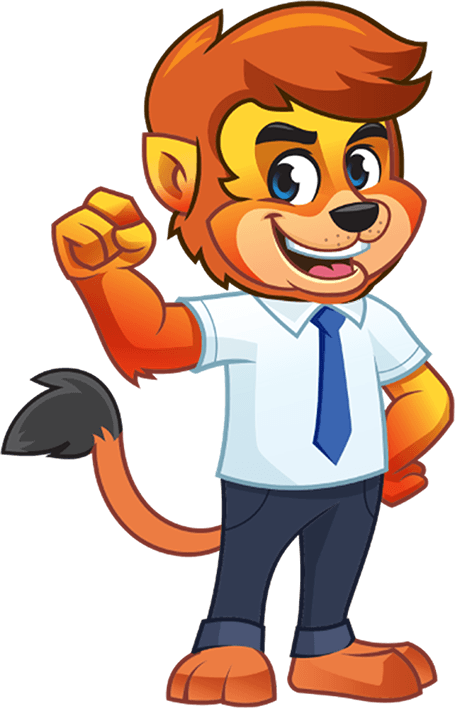 Leo is a curious and creative 8 years old cub. His interest is to explore ways to improve things. He plays the role of a young leader who initiates business ideas and works together with his friends to realize the business.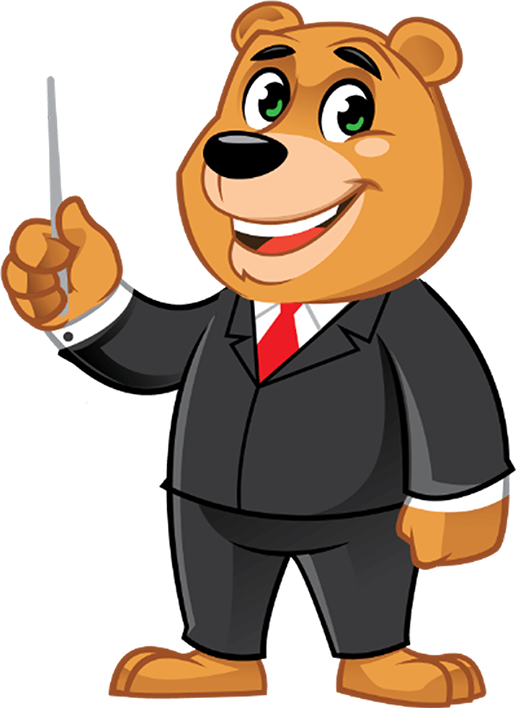 Hung is an 11 years old cub. He likes to be hands-on and try out new things that he read in books. He makes a good operation executive ensure things get done.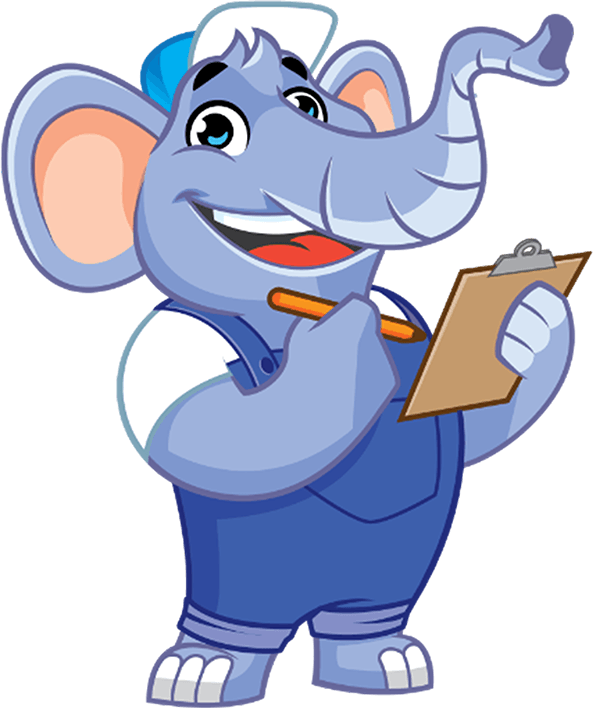 Alan is a 10 years old elephant. He is very well organized and systematic in his approach to managing things. He is good at keeping track of all things needed to make the business works.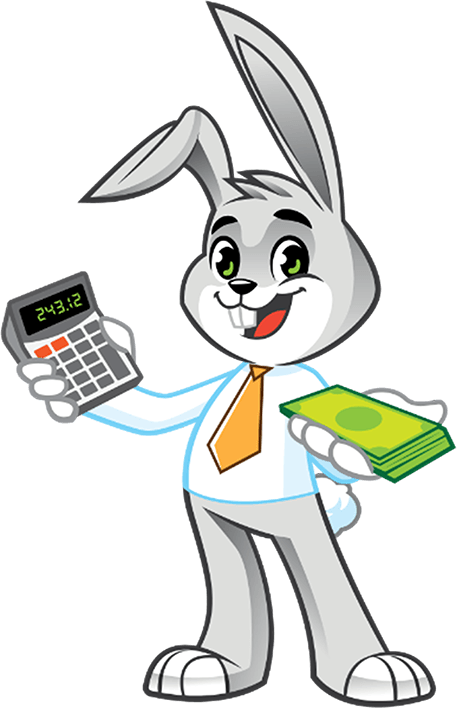 Joyce is 9 years old this year, she is good at Mathematics hence at numbers. She is also skilled in managing money, keeping track of the cash flow in and out of the business.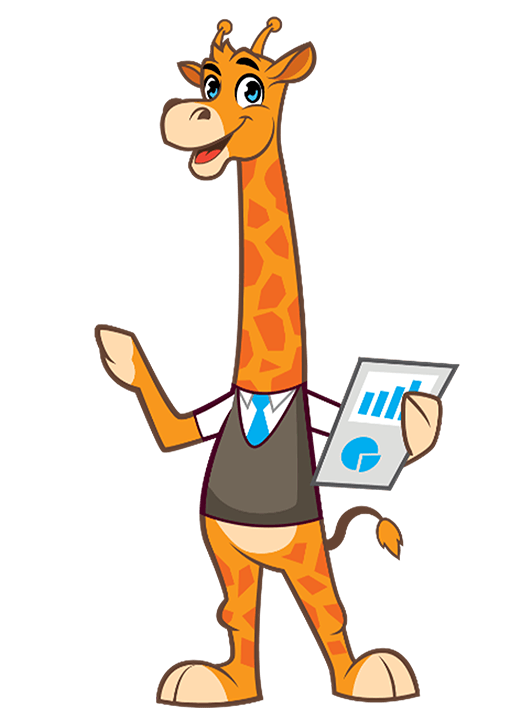 The Sales & Marketing Executive
Henry is a 12 years old giraffe, he has always shown interest in selling and promoting items that he made. Being the most digital savvy, he leverages digital marketing and channels to promote sales.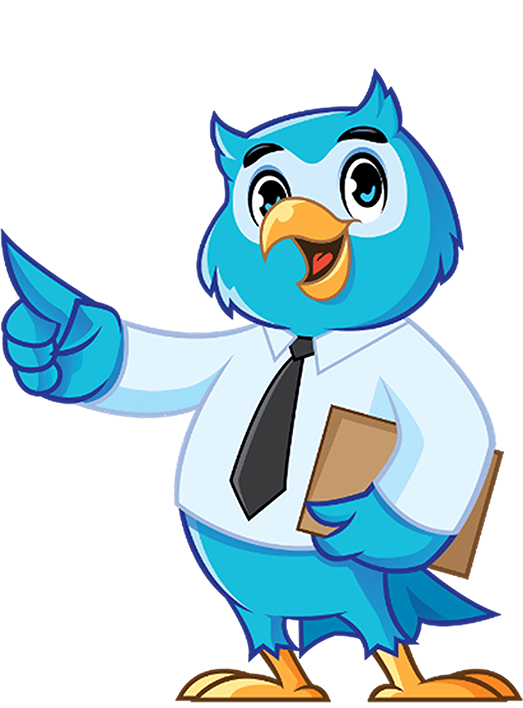 William is a 10 years old owl. He possesses the foresight to plan ahead of things and is always great with people management. He helps to ensure we have the right human resources to build the business.
Join Leo, Hung, Alan, Joyce, Henry and William in their young entrepreneurship journey where they will be sharing with you how they use their skills and knowledge to run their start-up business as a team.