COME TEACH WITH US TODAY!
Are you already providing online learning or physical enrichment classes for kids and children? If you are, we are interested to connect you to our learners and next generation young entrepreneurs who are all eager to learn new skill sets and knowledge. My Little Big Boss program is designed to help our young sprouts develop essential skills to future-proof themselves for the Future.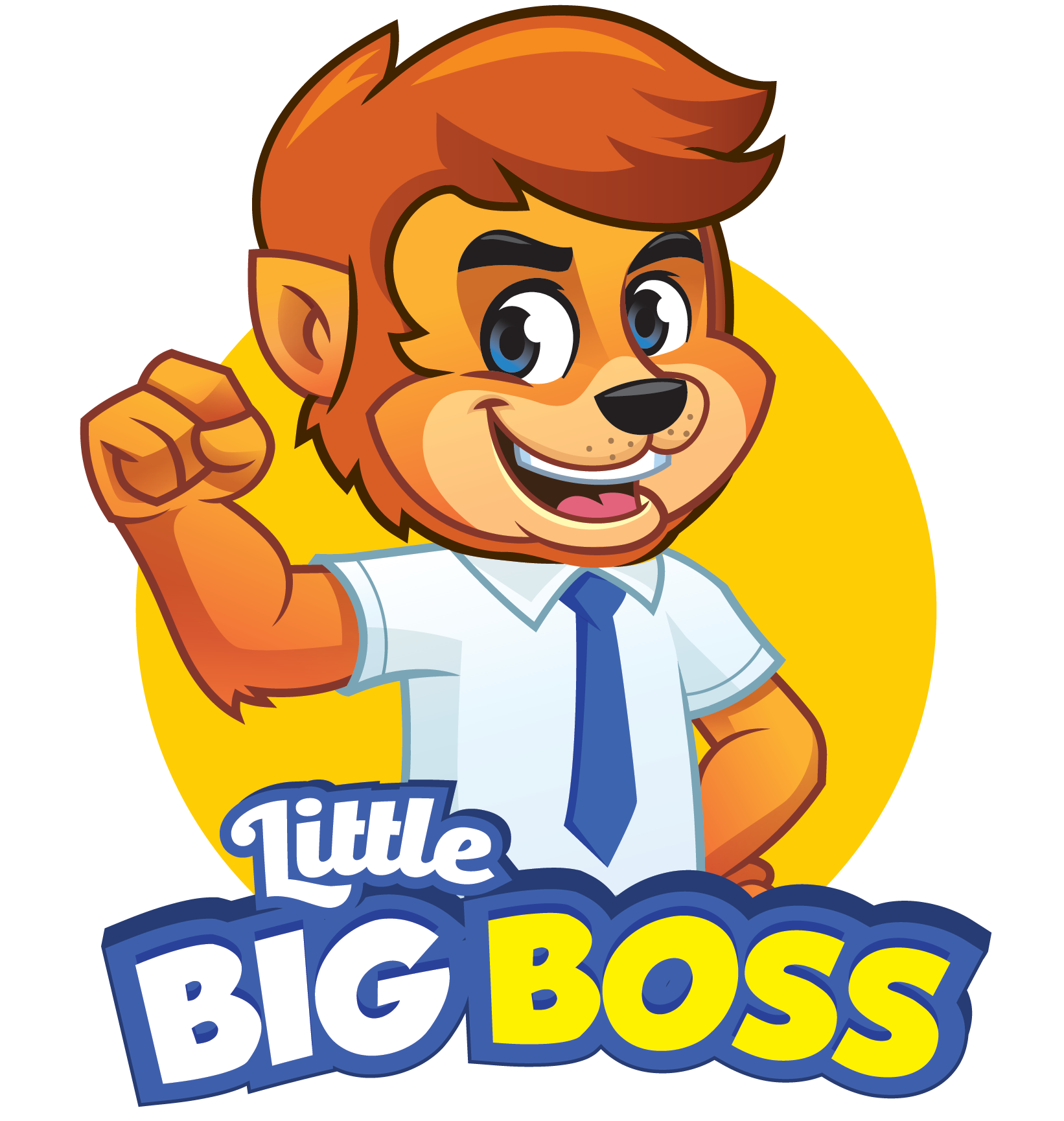 Exisiting Course Providers
Have Online Materials
Don't Have Online Materials
Exisiting Course Providers
An Existing Course Provider?
We will help you turn it into an accessible and interactive course in our very own web portal (isn't that so convenient?)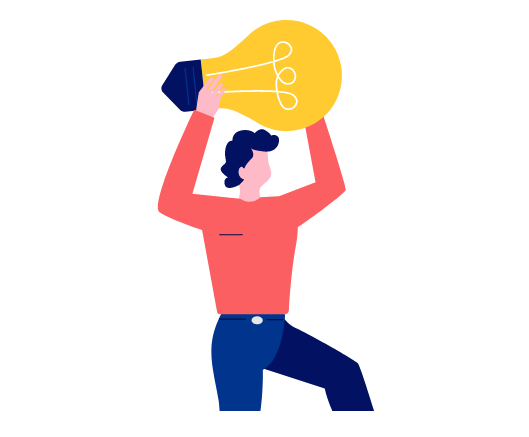 Have Online Materials
Don't Have Online Materials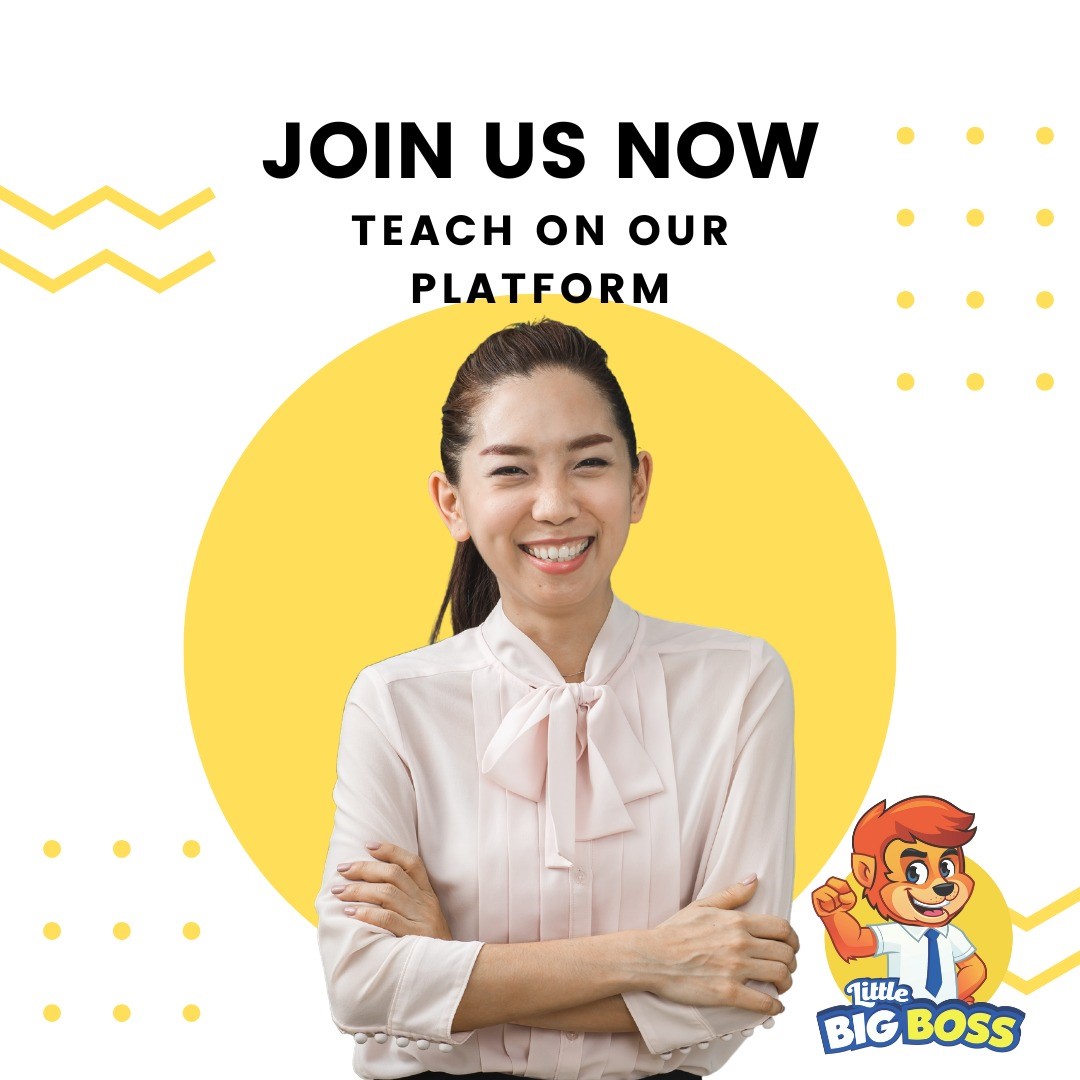 Our Curriculum Support Team is here to answer your questions and help you with the development of your course materials, while our Marketing Team is here to help build the awareness of your profile and course within our young learners community. Plus, get the support of experienced coaches in our Connected Community.

Let's connect and learn more about our program and how we can collaborate to provide the best online learning experience for our next generation young entrepreneurs!