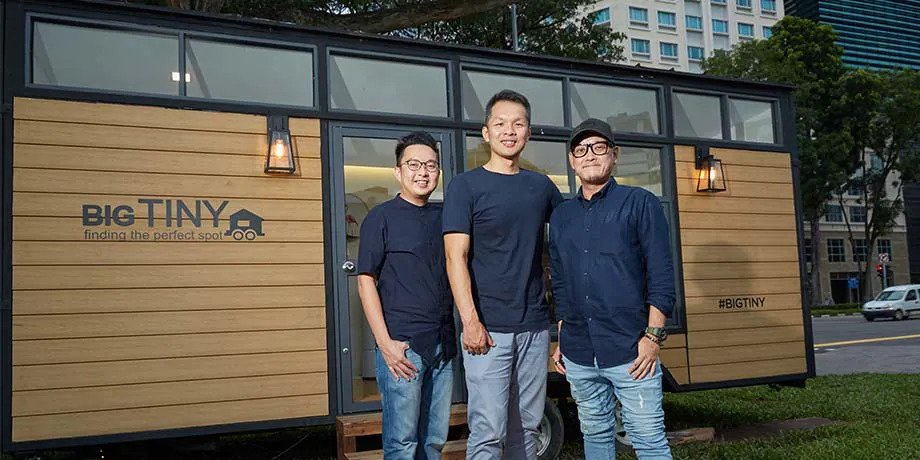 1. How does the company make money?
Big Tiny makes money in a few ways:
We sell our tiny houses in Singapore and Australia.
We rent our tiny houses to others for holiday.
We also provide management and maintenance services to tiny houses' owners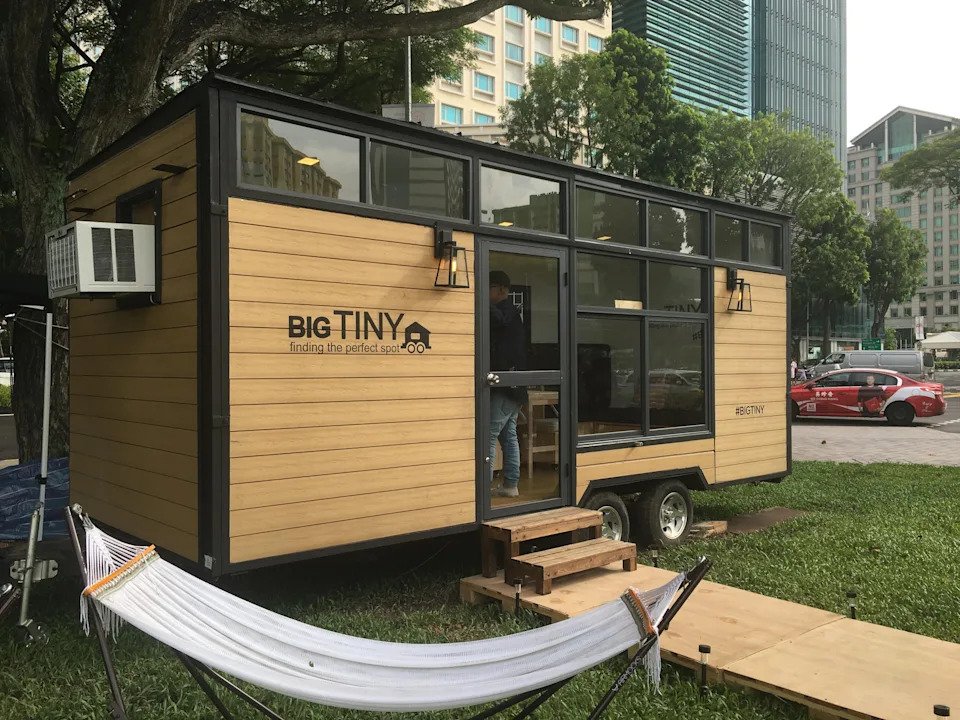 2. How did you get your first concept and ideas?
I'm a fan of the TV Series "Tiny House Nation" and was amazed by the creative building ideas to facilitate people with their downsizing movement in the United States. Thereafter, I met up with my Co-founder who just got back from his family holiday to Australia then and sharing about his experience on farm stay.
This inspire both of us with an idea to place tiny houses on farmlands and rent them out for holiday makers to have a getaway from their daily busy life.
3. What is the company goals?
To allow people from the city to have a getaway in a tiny house and enjoy the nature in the comfort of a hotel as much as possible.
To design and construct interesting tiny houses to cater for various needs and requirements.
4. How do you advertise your business?
We used social media platform such as Facebook and Instagram to market our business. We also do physical marketing such as participating in carnival, home show and other relation exhibitions.
5. What is special about your business?
We are the only company in Singapore that allow people to buy a tiny house!
We build a partnership with our host who owns a land to place our tiny houses with them and do a profit-sharing model on the rental revenue with them. Different land hosts provide different experiences to our guests such as farming activities, vineyards and local tours.
6. What motivate you continue to do what you are doing?
The motivation is from seeing the commitment from the staff working towards the same goal for the company. Certainly, there are a lot of challenges from brainstorming the business model to the running of the business and constantly looking for opportunities. More importantly, is the passion that will keep one going for a very long time and enjoying doing what one likes.
7. What are challenges in running a business in the real world?
And what is one piece that you would like to share with the young entrepreneurs?
Having the ability to sell your business idea, determination to transform the idea into a real business.

Entrepreneurs will get to learn to work with others better and knowing yourself more through overcoming various challenges.