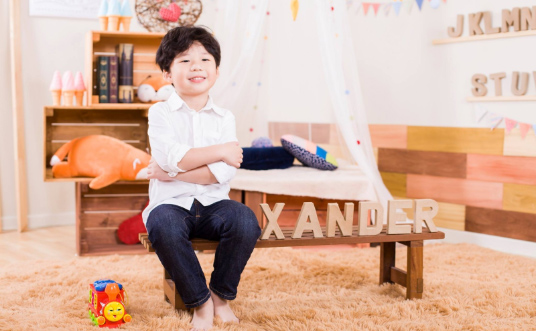 A recent gathering with a group of friends has got me thinking about how online courses have impacted our children learning during our country's very own circuit breaker (lockdown) from April to June last year.
The term online course was so new to everyone that nobody is truly prepared for it, not even the school and tuition center. When it was first announced that the schools will be officially shut down in April, most of us were wondering about the major exams, such as PSLE and O levels. We were also worried about how our kids will be engaged. Followed by our Ministry of Education announcement on the full shift to home-based learning on 8th April.
As a father of 2 boys aged 9 and 5 years old. We were fortunate to have a spare set of computers aside from both my spouse and my working laptops and glad to hear that kids from underprivileged families are supported by the government as well. 
With that, I have become the unofficial IT support personnel for the family. From the constant shouting of "Daddy, what is my password?" to "Daddy, I can't hear my teacher." It was hectic in the beginning when I struggled to focus on my work meetings while managing my son's online learning experience. My son on the other hand is so excited about the whole experience. He doesn't have to wake up that early in the morning and going to class is walking a few steps from his bedroom to the study room. More interestingly, he got to imitate an adult working on his computer.
With every lesson delivered online, including physical activities. I got to firsthand experience how my kids interact and communicate with some of their teachers and friends via online courses. While they may have missed out on the physical part of learning in school. My sons have learned and gained in many other ways.
In our household, my wife and I have a small little policy at home that limit our kids to use any digital handheld devices for YouTube videos and games. Online courses allowed my son to be exposed to an online learning environment that is safe and controlled by their teachers. My son also got to learn basic IT skills such as navigating and visiting a website link, logging in, and entering answers with buttons options, drop bar, drag and delete, etc.
My younger son, on the other hand, learned to speak confidently through the video, and perhaps learning through the computer is such a new novelty. He seems to be paying a lot better attention to the activities.
Counting advantage of digital learning, my sons not only be exposed to gain additional skillset but also allow me to have more flexibility in choosing their schedule, and getting my son to revisit some of the pre-recorded modules as many times as possible. This also saves me the time from bringing them to enrichment classes and waiting to pick them up from the class.
As a parent myself, I am already more receptive to online course. Honestly, speaking nothing beats physical classroom training. But I felt that online courses allow my sons to expose to a much wider skill set and opportunities that were never available in the past.